May the grace of the Lord Jesus Christ, and the love of God, and the fellowship of the Holy Spirit be with you all.
2 Corinthians 13:14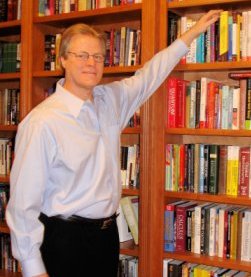 Dr. Ron R. Rickards may be contacted via email at:
RRickards@EternalHarmonyMusic.com
Please join our mailing list (by entering your email address in the "Join mailing list" field on the right margin of this web page and clicking on the "Sign up" button) to stay informed of new product releases as soon as they become available.
If you join the mailing list, you will be sent a confirmation email. You will not be inundated with emails from this website, your email address will not be shared with any other organization, and you will be free to remove yourself from the mailing list at any time.